Limited to 10 places.
Regardless if you're a beginner or a veteran photographer, this workshop will energize you, open your eyes to the magic of your FUJIFILM camera and teach you how to get amazing straight out of camera.
Requirements:
This is based around any of the Fujifilm X series cameras, you need a camera with a Sd card and charged battery.
About:
Want to get amazing images straight out of the camera that require NO Post Processing?
Then join multi-award-winning Photographer (via ZOOM) on a journey into the FUJIFILM magic world of pre-processing, adding new recipes that simulate analog film stock and discover how in-camera processing can replace your boring old workflow to create more shooting time and less time frustrated in front of your computer.
Key Learning points:
– Setup for success
– A new way of working
– Baked in film simulation
– Adding new analog film recipes
– In-camera processing
– Tips and tricks
Format:
This is a zoom based remote learning workshop that will be split into two parts over the course of a day.
The first part will deliver the learning and key points above.
We will then break for two hours for lunch and for you to practice your new-found skills with various home-based exercises for you to do before more learning starts.
This workshop will be for 8 – 10 people only and will be the same as a face to face workshop, just from the comfort of your own home.  Don't worry if you're not familiar with working on-line the tutor will be there to guide you through each step.
Registration is at 9:45am and the course will commence at 10am – this will give the tutor time to help those who might have issues.
IMPORTANT
Please look out for the attachment in your confirmation email. I contains the Zoom joining link and passcode to the workshop. If you don't receive it, please email learning@rps.org  
Simon will need access to your email address to enable him to send you any workshop information – we will presume that by booking this course you are giving permission unless you contact us to state otherwise.
Overseas participants – Please check the time of the workshop if you are outside the UK. This link which will help you to calculate the timing of the online workshop: https://www.timeanddate.com/worldclock/custom.html
Will I get notes?
Simon will snd the slide deck and any useful links after the workshop.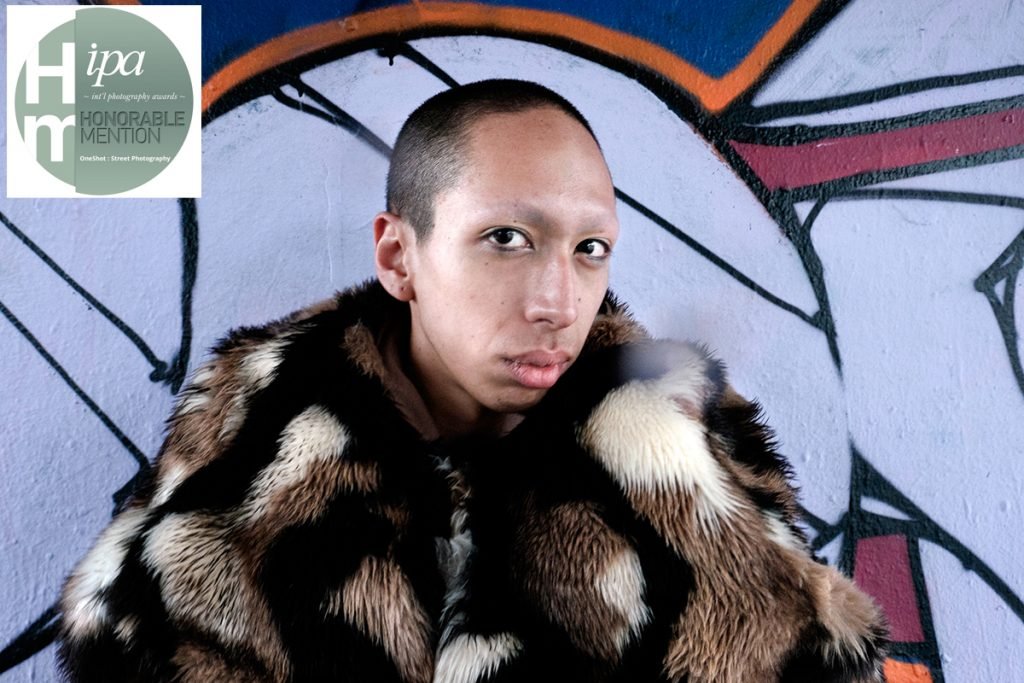 Our Experts Credentials:
Our founder and your personal expert is Simon Ellingworth, a multi award winning Fine Art Street Photographer.
Simon has 2 x images featured in this years 'International Photography Awards', was a finalist in the 'International iPhone Photography Awards', 'Mobile Photography Awards' & 'Professional Photographer of the Year', previously runner up in 'Professional Photographer of the Year' and 'Sony World Photography Awards'. Simon's tutorials have been published by a number of blogs including Lifehacker, DIY Photography.net, Life in Lofi, SLR Lounge, etc. His limited edition Fine Art Street Photography prints are sold globally by Saatchi galleries, etc.
Simon is a passionate educator, a lover of simplicity on both gear and technique and welcomes photographs of all abilities and with cameras from iPhones, mirrorless to DSLRs. He is super welcoming, inclusive and very enthusiastic.