NEW – Limited to 10 places.
This 6 week zoom based interactive workshop with assignments will teach you various concepts to help you craft sophisticated and compelling images that demand your viewers / judges attention.
To be a brilliant photographer, it's important to take time out to understand what 'brilliant' physically looks like.
Many RPS members will have already attended Simon Ellingworth's infectiously enthusiastic zoom workshops on either Creative Composition, concepts such as 'Moment, Composition, Light', Natural light portraiture, or his popular FujiFilm Magic in camera processing techniques. In this deeper dive, Simon; who's won over 9 International Awards; will share his secrets amassed over years with you in practical and executable steps that you can build into your own photography.
Is this for me?
This workshop has been designed to be suitable for all photographers from beginners to experts as instead of looking at your own personal work, the weekly image assignments will importantly expose you to, and require you to find the very best and strongest examples of concepts and techniques from leading street photographers around the world.
(resources will be provided)
Additionally, each week Simon will set an optional practical exercise to re enforce that weeks learning.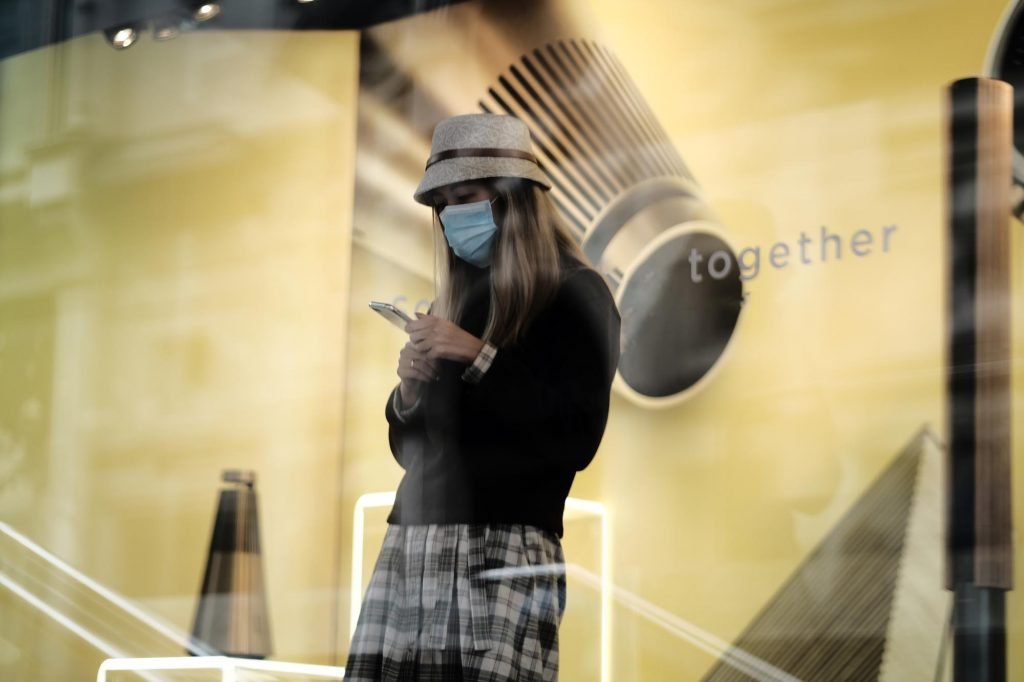 Format:

This is a practical and hands-on zoom based remote learning workshop that will be split into 6 x weekly sessions on Monday evenings from 6:30pm to 8:30pm.
Each week you will be introduced to concepts, techniques and compositional influencers to help develop your vision.
To embed the learning, you'll be given an assignment to find the very strongest image from other photographers' work to illustrate these and these images will be uploaded and discussed at the start of the next session. Whilst you will be given various resources and places to find outstanding street photography you can select images from any photographer globally.
This workshop will be for 8 – 10 people only and will be the same as a face to face workshop, just from the comfort of your own home.  Don't worry if you're not familiar with working on-line the tutor will be there to guide you through each step.
Dates:
Week one: Monday 16 January – 18:00 – 20:00 GMT
Week two: Monday 23 January – 18:00 – 20:00 GMT
Week three: Monday 30 January – 18:00 – 20:00 GMT
Week four: Monday 06 February – 18:00 – 20:00 GMT
Week five: Monday 13 February – 18:00 – 20:00 GMT
Week Six: Monday 20 February – 18:00 – 20:00 GMT
IMPORTANT
Please look out for the attachment in your confirmation email. I contains the Zoom joining link and passcode to the workshop. If you don't receive it, please email workshops@rps.org  
Simon will need access to your email address to enable him to send you any workshop information – we will presume that by booking this course you are giving permission unless you contact us to state otherwise.
Overseas participants – Please check the time of the workshop if you are outside the UK. This link which will help you to calculate the timing of the online workshop: https://www.timeanddate.com/worldclock/custom.html
Simon Ellingworth was a finalist in the 'International iPhone Photography Awards', 'Mobile Photography Awards' & 'Professional Photographer of the Year', previously runner up in 'Professional Photographer of the Year' and 'Sony World Photography Awards'. He has two honorable mentions in this year's' Internation Photography Awards'. Simon's tutorials have been published by a number of blogs including Lifehacker, DIY Photography.net, Life in Lofi, SLR Lounge, etc
Two years ago, driven by a passion for putting quality back into photography education, Simon created Amersham Studios / Trade Secrets Live which now attracts customers from all over Europe for it's high-quality day workshops.
Images Simon Ellingworth