Is this for me?
Want your images to stand out from the crowd?
Let infectiously enthusiastic multi-award winning Photographer; Simon Ellingworth; share his composition secrets amassed over years with you. Simon's simple techniques will show you how to see and capture the world in a stronger, dynamic and creative way on this interactive 1-day ZOOM workshop. Regardless of your chosen photographic genre.
Format:

This is a zoom based remote learning workshop that will be split into two parts over the course of a day.
The first part will deliver the learning and key points above.
We will then break for two hours for lunch and for you to practice your new-found skills with various home-based exercises for you to do.
The afternoon session will be a constructively review up to 4 images per student before wrapping up with a final Q&A.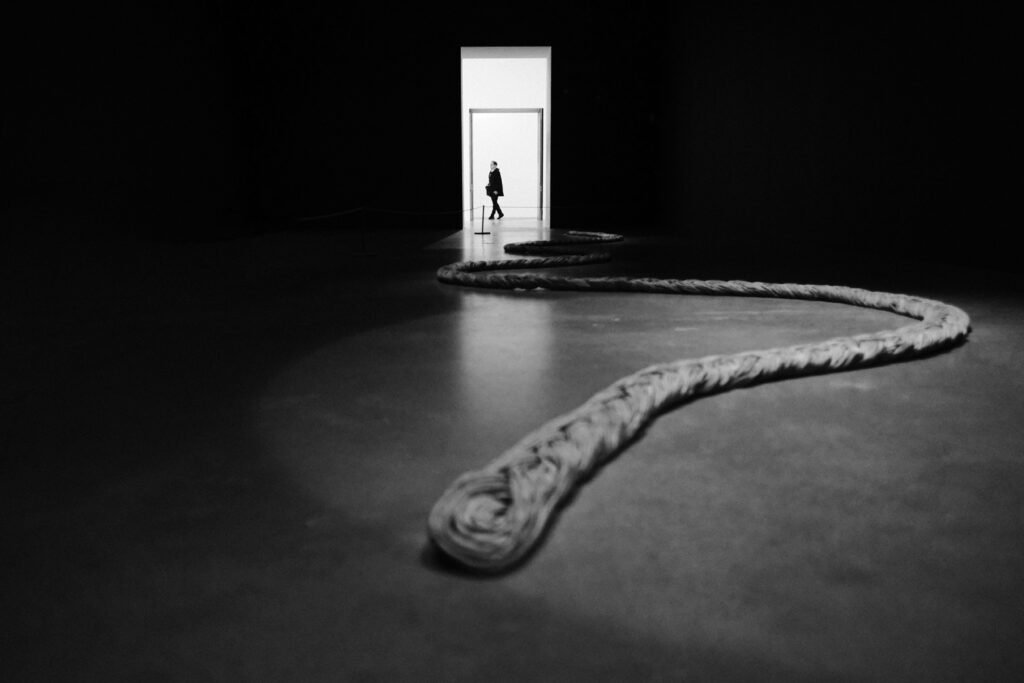 Why will this make me a better photographer?
Regardless if you're a beginner or a veteran photographer, this workshop will energize you and get you shooting in a more creative manner.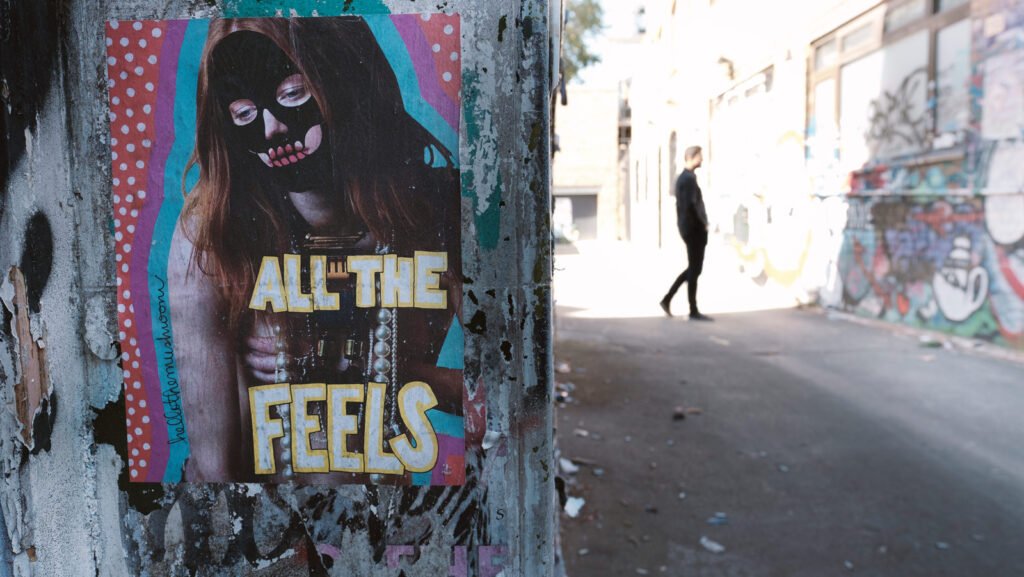 Key Learning points:
– Setting your eye free
– Breaking all the rules
– The 3 shot rule
– Shooting from different perspectives
– The half-frame
– Creating depth
– Using reflections and balance
How does it work?
This workshop will be for 8 – 10 people only and will be the same as a face to face workshop, just from the comfort of your own home.  Don't worry if you're not familiar with working on-line the tutor will be there to guide you through each step.  Registration is at 9:45am and the course will commence at 10am – this will give the tutor time to help those who might have issues.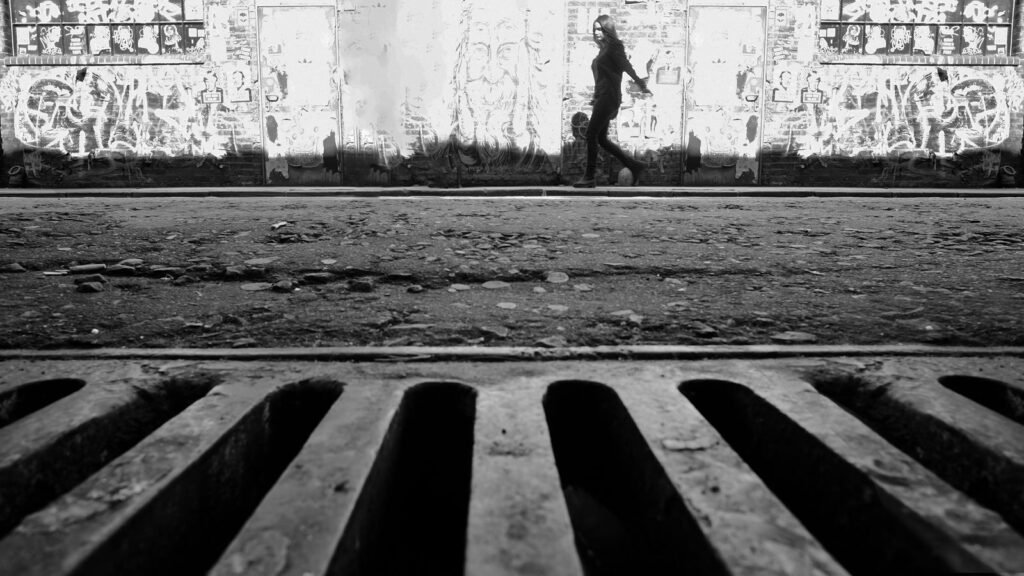 IMPORTANT
You will receive a Zoom invitation via email a week before the event begins with an upload link.
Any images uploaded will need to be in JPG format.
Overseas participants – Please check the time of the workshop if you are outside the UK. This link which will help you to calculate the timing of the online workshop: https://www.timeanddate.com/worldclock/custom.html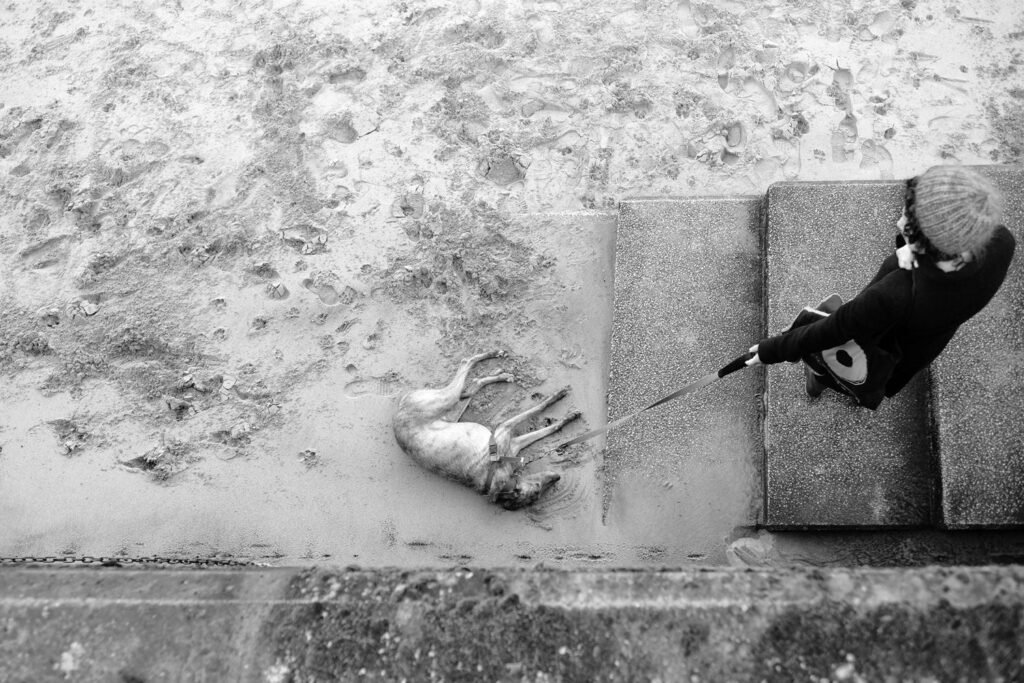 Will I get notes?
Simon will snd the slide deck and any useful links after the workshop.
Our Experts Credentials:
Our founder and your personal expert is Simon Ellingworth, a multi award winning Fine Art Street Photographer.
Simon has 2 x images featured in this years 'International Photography Awards', was a finalist in the 'International iPhone Photography Awards', 'Mobile Photography Awards' & 'Professional Photographer of the Year', previously runner up in 'Professional Photographer of the Year' and 'Sony World Photography Awards'. Simon's tutorials have been published by a number of blogs including Lifehacker, DIY Photography.net, Life in Lofi, SLR Lounge, etc. His limited edition Fine Art Street Photography prints are sold globally by Saatchi galleries, etc.
Simon is a passionate educator, a lover of simplicity on both gear and technique and welcomes photographs of all abilities and with cameras from iPhones, mirrorless to DSLRs. He is super welcoming, inclusive and very enthusiastic.